We were inspired by all of you who came out individually, with your families, colleagues and friends in support of the City of Boston's Love Your Block/MLK Day of Service, in partnership with Building Impact. Dr. King's message of providing service to all and volunteering within our communities was on full display at the Lilla Frederick Pilot Middle School.
--A note from our CEO, Bridget Akinc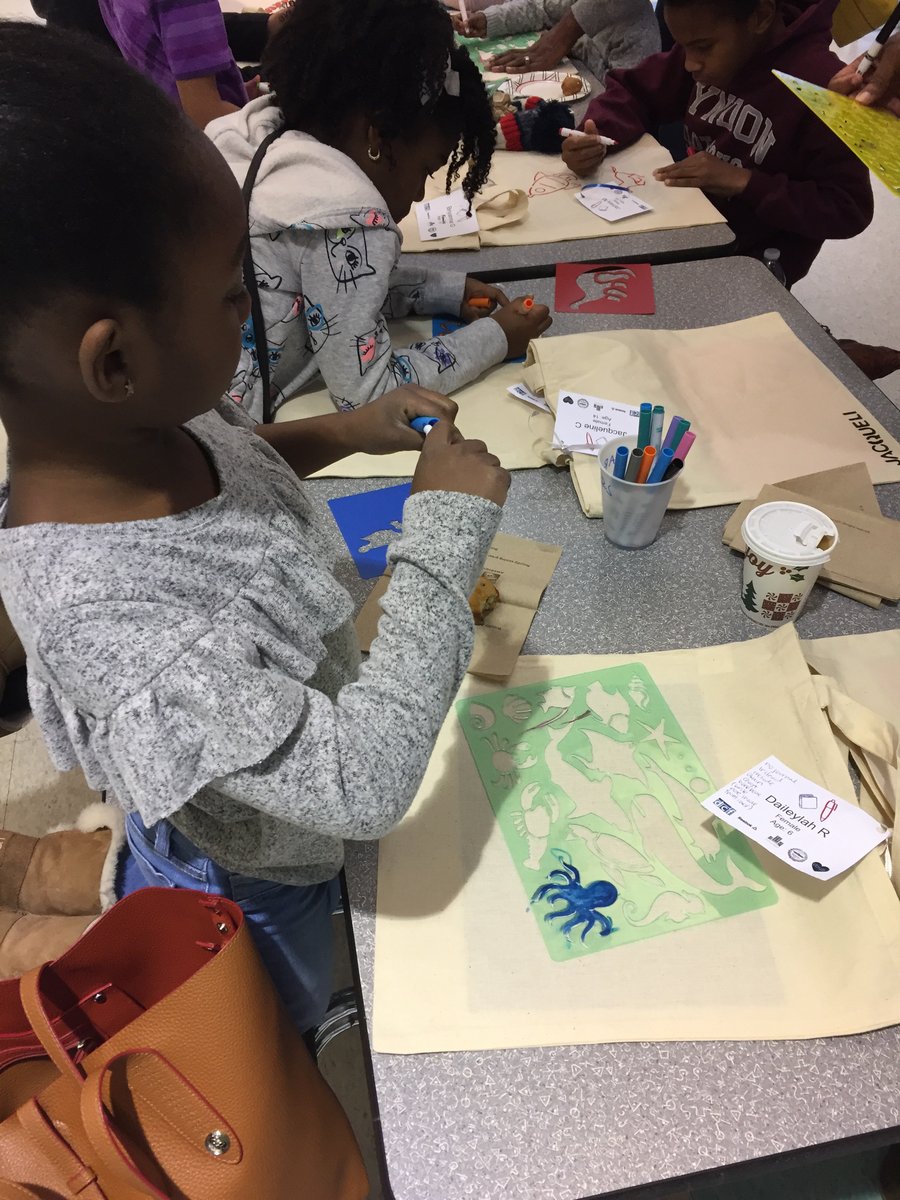 With each person's help, we were collectively able to create 50 personalized care totes for children and youth currently being served by The Massachusetts Department of Children and Families – each containing a dream journal with your penned words of encouragement, a donated More Than Words book, customized bookmark and packet of Snowman Soup. Thank you for your time spent helping to make a memorable impact in the life of a local youth in the foster care system.
Building Impact works with local nonprofit organizations in Greater Boston and powers service projects which require a team. We provide opportunities to serve in your office or out in the community, across a range of social causes, from hunger and poverty, to care for the sick and elderly. We provide outreach for youth in foster care, families experiencing homelessness, and refugees seeking safety and a path to a career. Additionally, we work with schools to provide access to STEM programs, including a fantastic program we call KICKstart Math (a Shark Tank for sixth graders). Across a portfolio of social causes, we codesign projects that make measurable impact for our local communities.
We look forward to Building More Impact beyond this significant day of service with your help!

In Service,

Bridget