Phone Tree for Isolated Seniors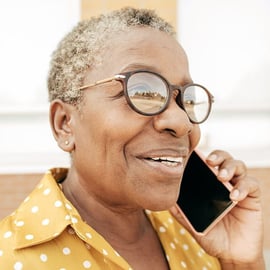 Building Impact and the Cambridge Community Center are asking for your help to support seniors in our community. Due to the rise of COVID-19, we know now more than ever seniors are experiencing social isolation and may have urgent unmet needs.
This is a 4 week commitment! Volunteers will sign up to call one senior at least once a week.